Diasozo | Protective Intelligence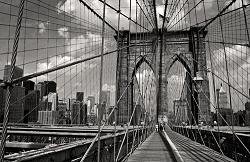 Correctly deciding between competing opportunities is an important element to the ongoing success of any endeaver and a key component of its competitive advantage. Choosing who you can rely upon to support the mission is also a critically important decision.
Diasozo uses proven analytical techniques and emerging technology to guide you towards succesful pathways and reliable associations.
We help you:
Fully understand key relationships & competing opportunities
See yourself as customers & competitors see you
Transform poor relationships with friends, customers, partners & key industry players to promote your valuable cause effectively
Protective Intelligence includes:
Ally Identification
Background Investigations
Message Assurance
Performance Analysis