Diasozo | Cognitive Intelligence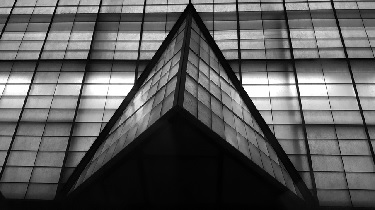 Good leadership and superior decisions require more than knowledge and experience. Many lack rigorous mental methodology, yet they appear to get by on knowledge, passion or decisive action. Actual performance is rarely measured.

It is a proven fact that our thought processes dictate the strength of our relationships and the height of our achievements. But we all have cognitive strengths and weaknesses. Can our weaknesses be improved? Absolutely!
The ability to make performance-rich decisions increases as our foundation deepens and it is strengthened through structured analytical processes. Contact us to find out how to integrate foundational principals and proven analytical methods to achieve consistently high performance.