Diasozo | Executive Intelligence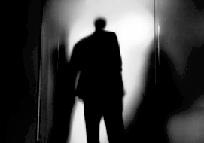 Critical thinking and valuable business intelligence are often dismissed or constrained by established cultural hierarchies. CEO's and entrepreneurs usually have innate talent and business sense. What is commonly missing is a truly supportive analytical framework.
People often think of intelligence when they are talking about information. Business managers and CEO's are constantly barraged with facts or numbers but receive few pathbreaking perspectives.
Diasozo helps businesses reach their highest potential with calibrated guidance and the fusion of best practice intelligence.
Protective Intelligence | Executive Skills Intelligence | Occupational Fitness